International Leadership, Equity, Advancement and Diversity Program (ILEAD)
Now is the time to invest in the development of diverse healthcare leaders who prioritize the advancement of health equity to improve healthcare outcomes for all people.
Building on the success of its first career development cohort, International Women in Nursing (IWIN), the Love Leadership Foundation is now offering the International Leadership, Equity, Advancement and Diversity program. ILEAD is designed to educate and train today's healthcare leaders about current advancements in health equity to meet the unique needs of people in disadvantaged and underserved communities. This program will empower them with the knowledge, strategies and tools they need to integrate the five health equity priorities for reducing health disparities, established by the Centers for Medicare & Medicaid Services (CMS), into their organization's structure, processes and workforce.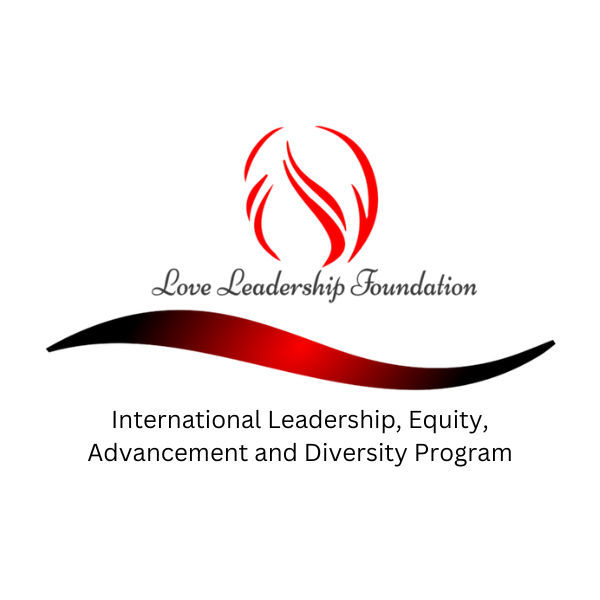 Tiffany A. Love, PhD, APRN, FACHE, GNP, ANP, CHC, PLC, founder of the Love Leadership Foundation and an award-winning international keynote speaker and C-suite executive with more than 30 years of healthcare experience, will lead this program. Participants will learn from Dr. Love, along with other industry experts on Diversity, Equity and Inclusion (DEI), how to drive meaningful change in the workplace to create an inclusive environment where all employees feel safe, valued and a sense of belonging.
ILEAD is open to all disciplines of healthcare leaders, both clinical and administrative, from around the world. Although a master's degree is preferred, it is not required. ILEAD includes:
Twelve monthly peer groups and four quarterly one-on-one career coaching and mentoring sessions with Dr. Love.
One year membership to the American College of Healthcare Executives and admission to its annual Congress on Healthcare Leadership
Participation in Harvard Medical School's CME course, "Career Advancement and Leadership Skills for Women in Healthcare" (men are encouraged to attend as an ally)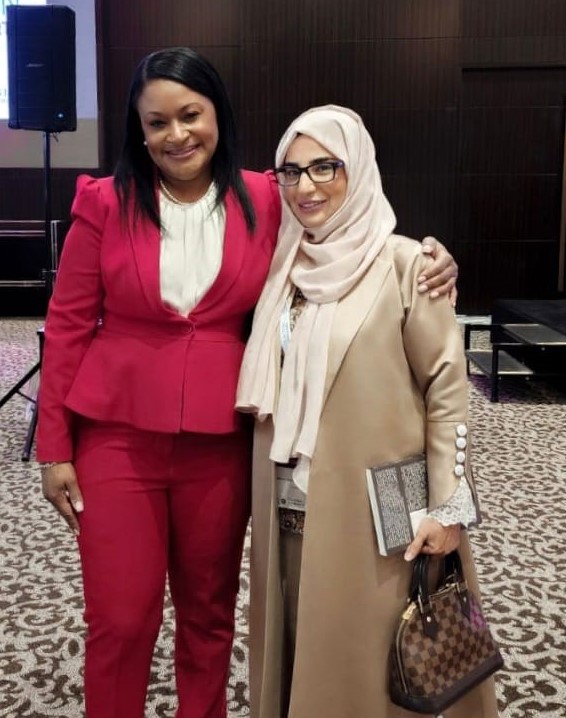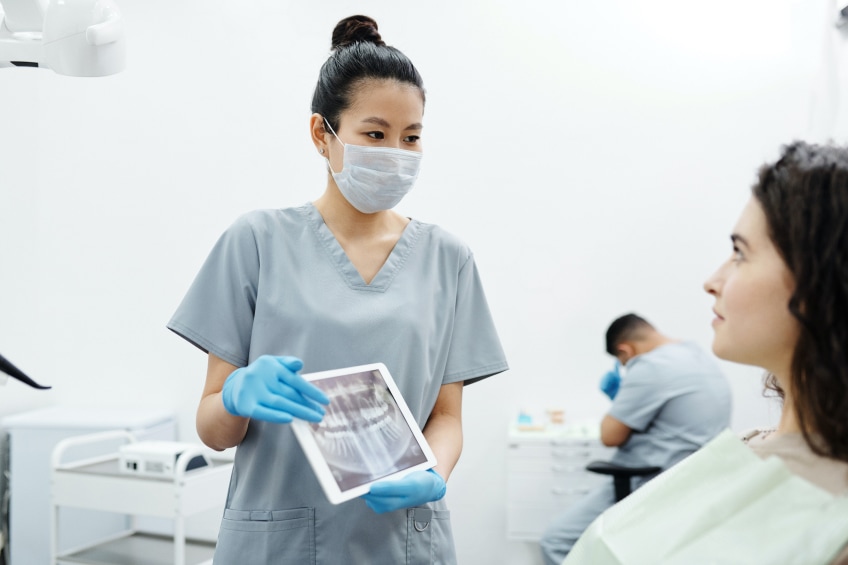 Investing in health equity is essential to improve healthcare outcomes. It begins with understanding the root causes of inequities, disparities and social determinants of health within a patient population, and then taking action to increase access to equitable, person-centered and high-quality healthcare for all. Attaining the highest level of health for all people ensures that everyone has a fair and just opportunity to achieve optimal health.
"Words cannot express how grateful I am for your help with the Higher Education in Focus Global Webinar Series about building, inspiring, and sustaining teams. The students and professionals who attend this program sponsored by St. Paul University Philippines School of Nursing and Allied Health Sciences will benefit from your healthcare leadership experience and expertise. But, more importantly, thank you for always making me feel valued and for your overflowing gratitude. I truly consider it a blessing and something that I will always carry on my journey." 
- Benjamin Joel Breboneria, DNS, RN, CNE, NEA-BC Nursing Program Director/Chair, Department of Nursing, King Faisal University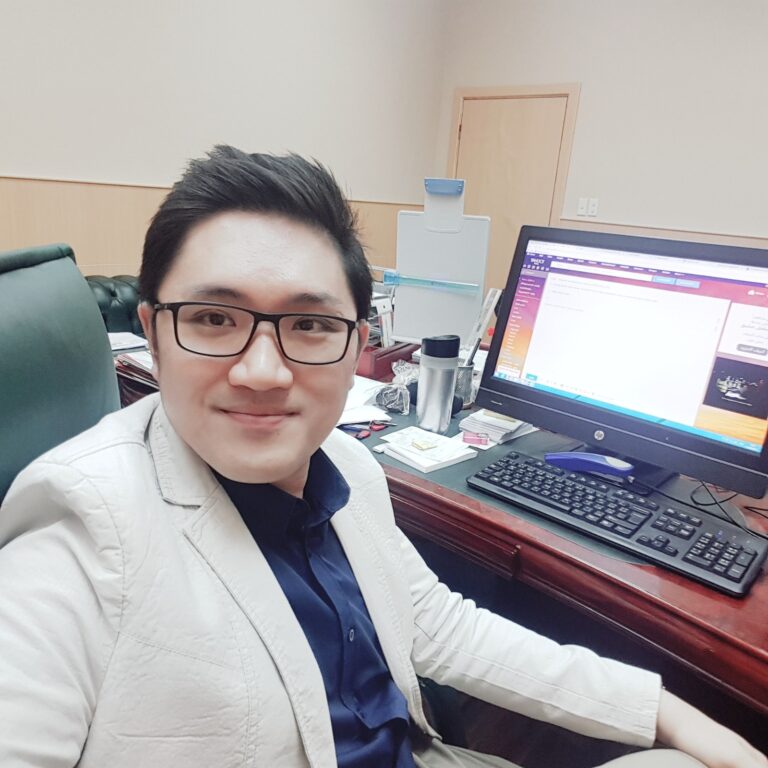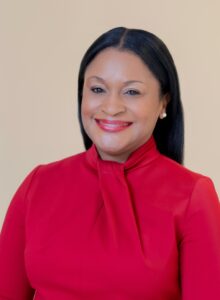 "The Love Leadership Foundation is a 501(c)(3) nonprofit, which grew out of my belief that healthcare leaders from all backgrounds should care for those they serve and foster an environment of belonging and inclusivity," said Dr. Love. "These leaders are in a unique position to influence and inspire others, as well as play a critical role in advancing health equity."