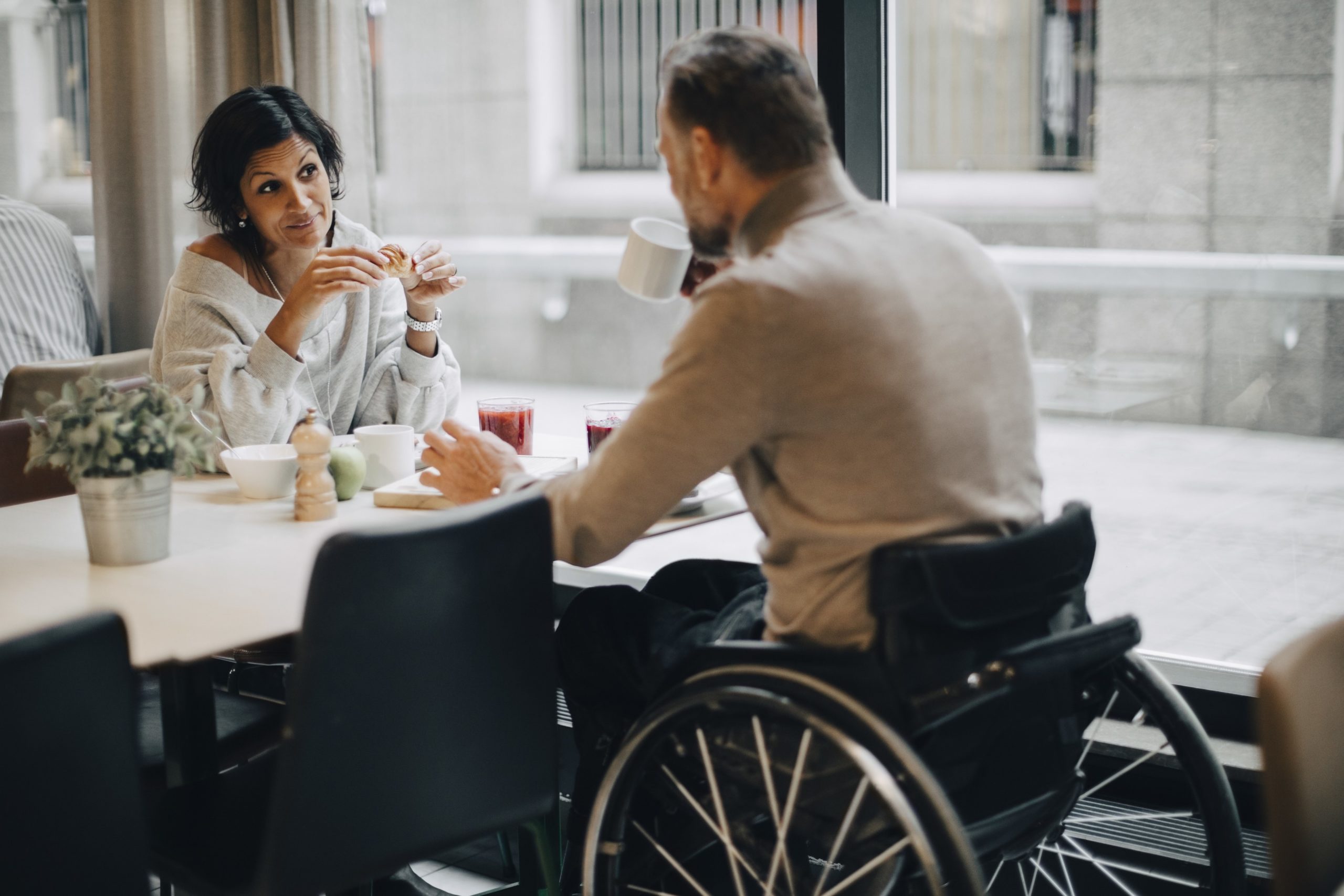 Love Leadership Foundation is a 501(c)(3) nonprofit that provides education and training to develop healthcare leaders from all backgrounds, regardless of gender, race, ethnicity, religion, sexual orientation, disability or veteran's status, who are more reflective of the diverse patients they serve, with the knowledge and power to address healthcare inequities within their workforce and community.
The inaugural program, International Women in Nursing (IWIN), will focus on nurse leaders; future offerings will be expanded to include healthcare leaders of all disciplines. The founder, Dr. Tiffany Love, has identified a world-class education and training model which incorporates essential learning opportunities to develop executives who are experts in healthcare leadership and management, as well as diversity, equity and inclusion issues.
"After working for many years in healthcare management, I felt 'stuck' and quickly began to see the challenges that women and people of color face when trying to advance their career," said Dr. Love.  "In 2015, I began to seek out career development and leadership learning opportunities through ACHE and the Harvard Medical School CME, which is where I found my mentor, Dr. Julie Silver. She always said, 'lead when no one else is' and that resonated with me, which is why I decided to dedicate my career to developing and mentoring diverse healthcare executive leaders."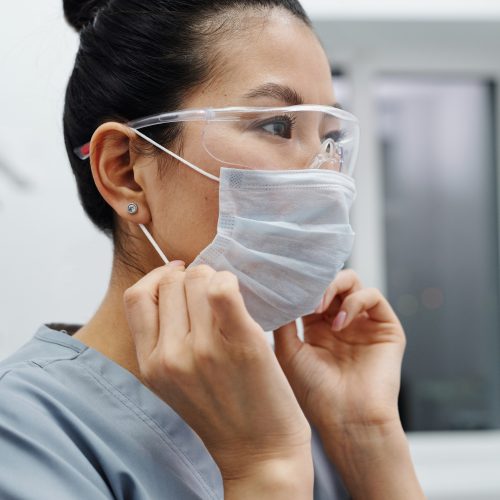 To educate and train healthcare leaders who can address healthcare inequities within their communities and foster a culture of belonging and inclusivity within their organizations.
To achieve parity within top healthcare leadership positions for professionals of all backgrounds.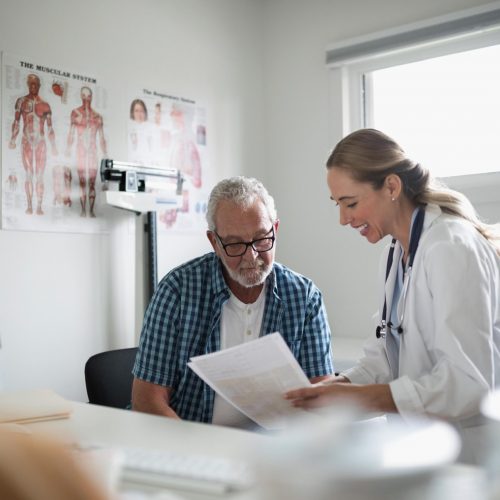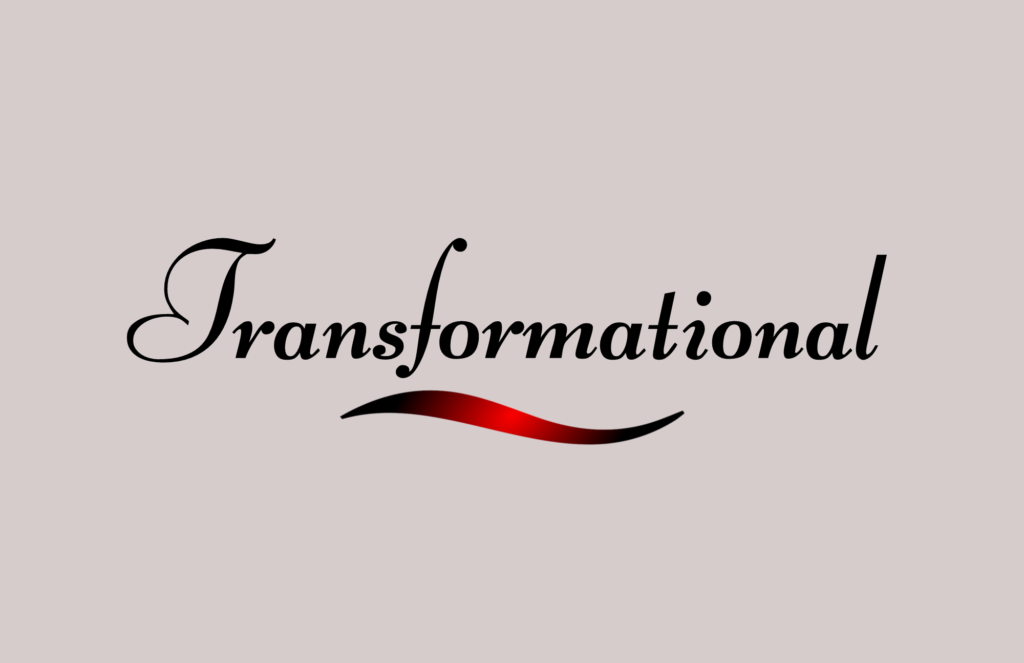 Understanding that gratitude, service and the development of others are key to successful leadership.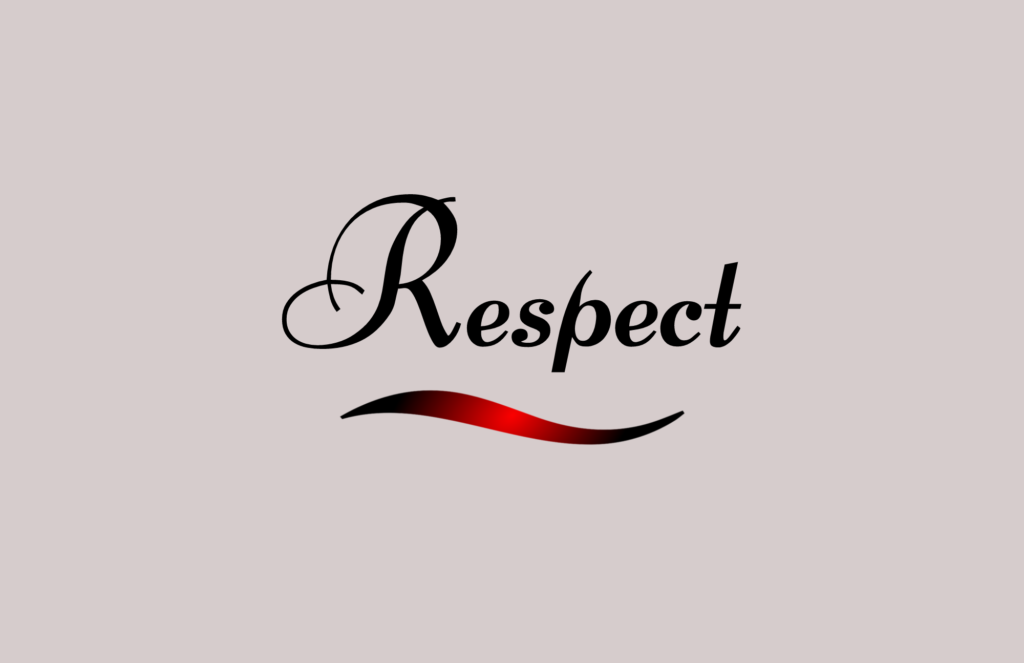 Acknowledging that all voices and individuals are important and have value in our pursuit of equity and inclusion in healthcare.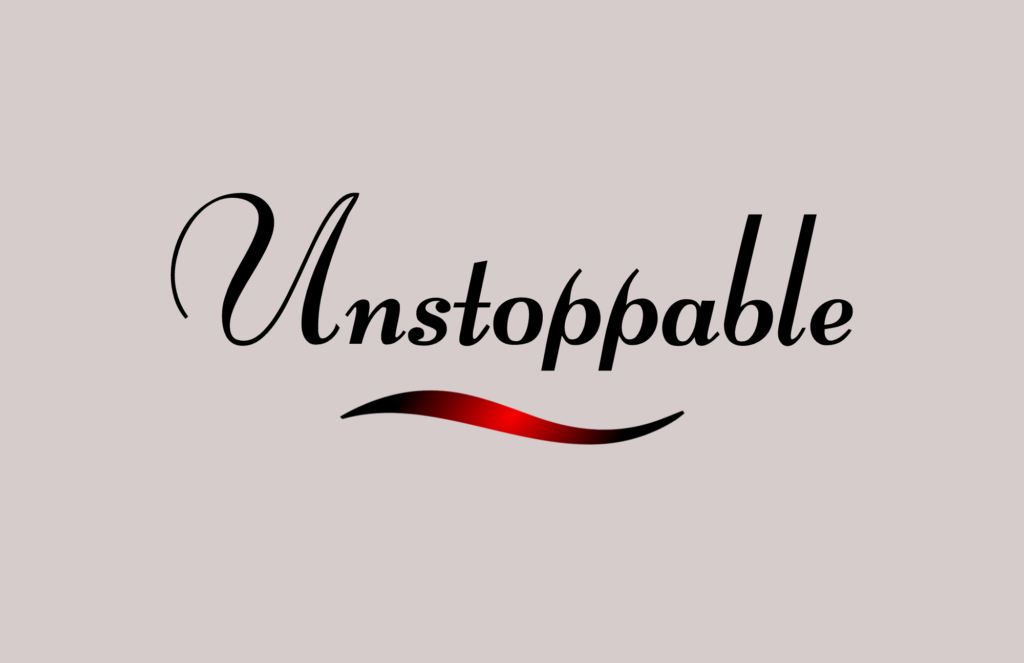 Working with others to get the job done right and bring about positive change.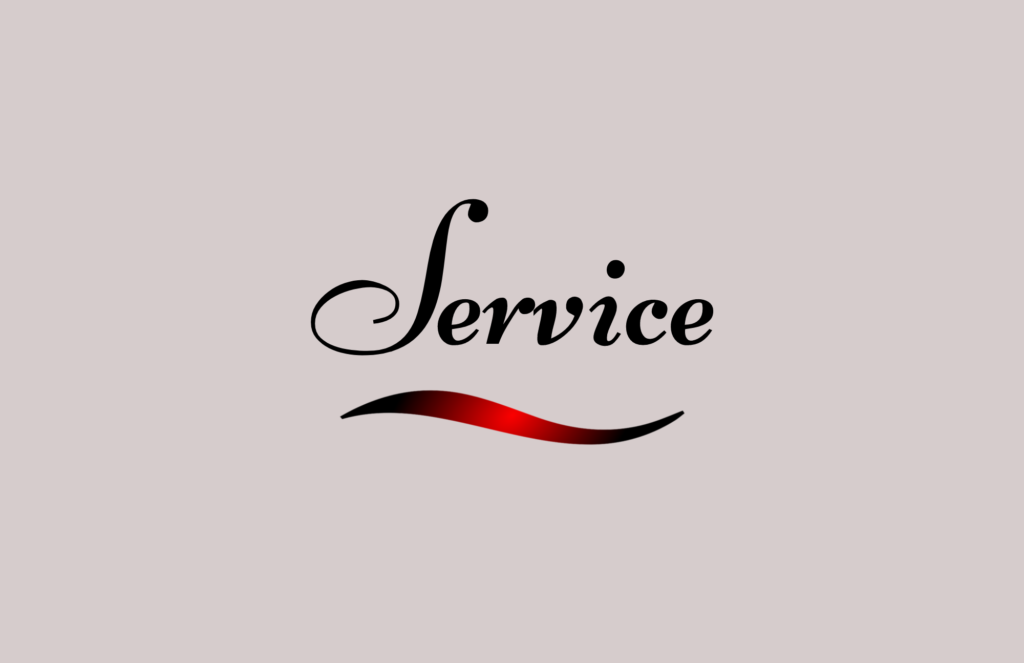 Contributing to the development of excellence in healthcare leadership and advocating for the communities and workforce we serve.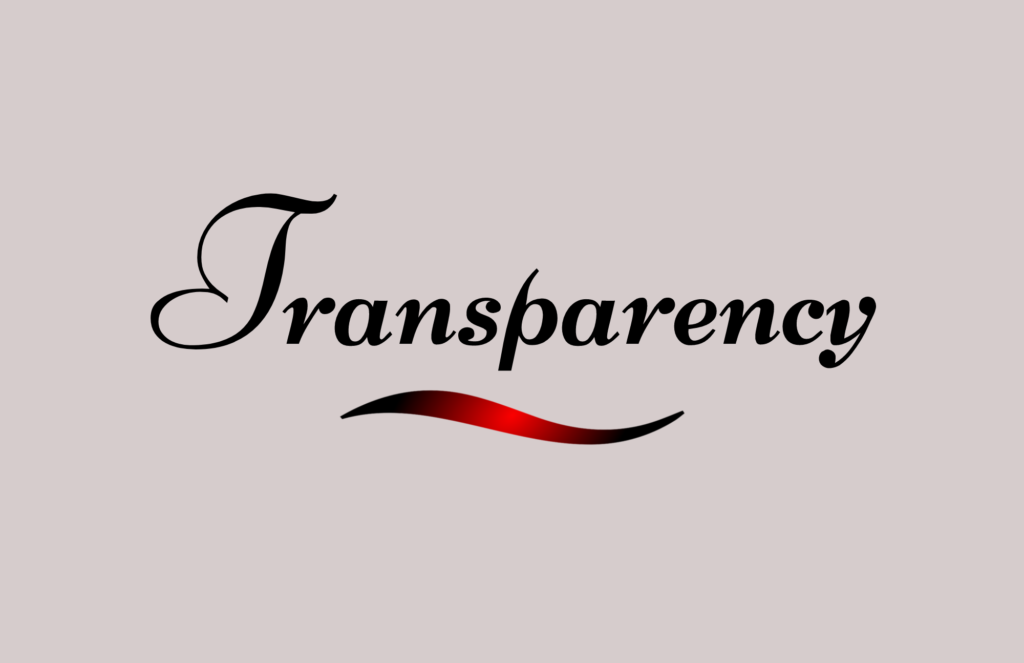 Fostering authentic leadership through open and honest communication.