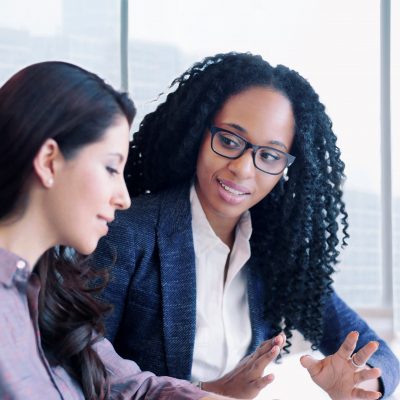 "You have led me to places I never thought possible, and you are brilliant, kind, amazing and a wonderful friend!"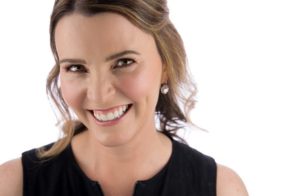 Read how Dr. Love has inspired healthcare leaders to achieve success.
Jiquintas (Jay) Brown, MHA
Business Operations Supervisor
Arkansas Children's Hospital
As a novice leader with aspirations to advance my career to a higher level, I realized I needed mentorship from someone who had already traveled the journey I had just begun.
During the summer of 2020, I was fortunate to cross paths with Dr. Love as I was facing one of the most emotionally challenging times of my career. Throughout the months of career coaching and mentoring, I was successfully promoted to a more advanced role and better working environment. During this transition, Dr. Love also taught me how to successfully negotiate my salary which resulted in a significant annual increase.
Dr. Love has positively impacted the trajectory of my career through her professional connections, coaching and mentorship. I am confident in the work that Dr. Love and I continue to do—beyond leadership, she has coached me on building my own brand, networking, and introducing me to various professional networks and societies.