International Women in Nursing (IWIN)
"The Great Resignation is a great opportunity to plan your path to the C-suite."
International Women in Nursing (IWIN) is the first career development program implemented by the Love Leadership Foundation. The purpose of this program is to educate and train diverse nurse leaders, regardless of race, ethnicity, religion, sexual orientation, disability or veteran's status, to assess and address inequities within the healthcare industry, as well as workforce.
The Love Leadership Foundation has identified a world-class education and training model that incorporates essential learning opportunities to develop nurse executives who are experts in healthcare leadership.
"I have also incorporated the mentoring and networking opportunities that led to my success and used them create the IWIN program because no one should have to do this on their own," said Dr. Love. "My guiding light comes from the simple words that my mentor, Dr. Julie Silver, always said – 'lead when no one else is' – this has been my call-to-action and what I tell my mentees."
Learn more about the 2022 IWIN nurse leaders and their projects
Provide learners with the practical skills they need to succeed/achieve their vision
Provide learners with the tools they need to develop DEI projects that result in measurable and improved outcomes for the patient population and workforce they serve
One year membership to the American College of Healthcare Executives and admission to its 2023 Congress on Healthcare Leadership
Sponsorship for 10 participants provided by:
18 monthly mentoring sessions with Dr. Tiffany Love
1 year membership to the American College of Healthcare Executives.
Harvard Medical School's CME course, "Career Advancement and Leadership Skills for Women in Healthcare"
Sigma Theta Tau International's program, "Nurse Leadership Academy for Practice"

Nurse Manager Certificate (optional)

A diversity, equity and inclusion (DEI) virtual workshop on June 6, 2022 (see below)
Admission to the American College of Healthcare Executives Congress 2023
U.S. Hospital Leadership Statistics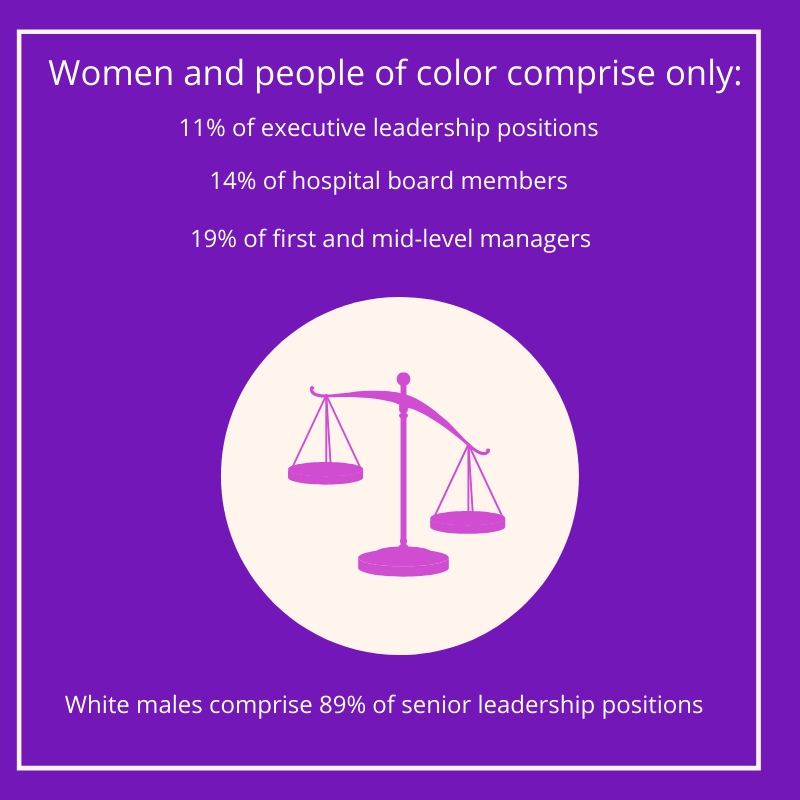 Leading the Way to Equity
This workshop is taught by world class experts; learn how to drive meaningful change in your organization to create an inclusive environment where all employees feel safe and a sense of belonging.
Sandra Davis, PhD, DPM, ACNP-BC, FAANP
Deputy Director , NLN/Walden University College of Nursing Institute for Social Determinants of Health and Social Change
Presentation topic: "Managing the Politics of Organizational Systems"
Susan Hassmiller, PhD, RN, FAAN
Senior Adviser for Nursing, Robert Wood Johnson Foundation

Presentation topic: "Nurses Leading in Health Equity"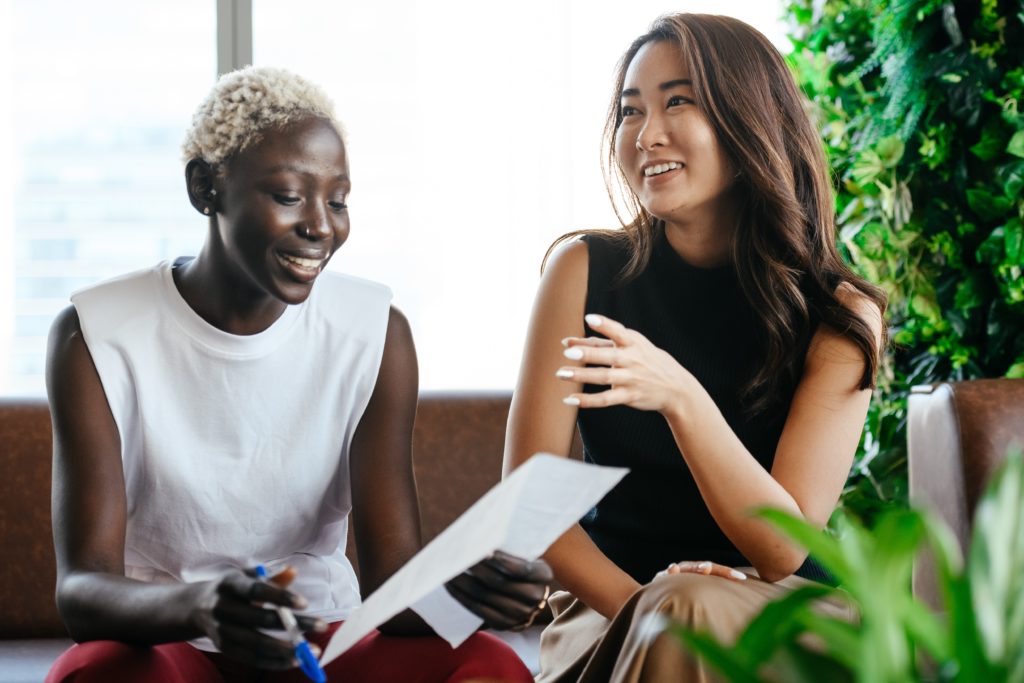 Why this Work is Important