Love Leadership Foundation
Changing the future together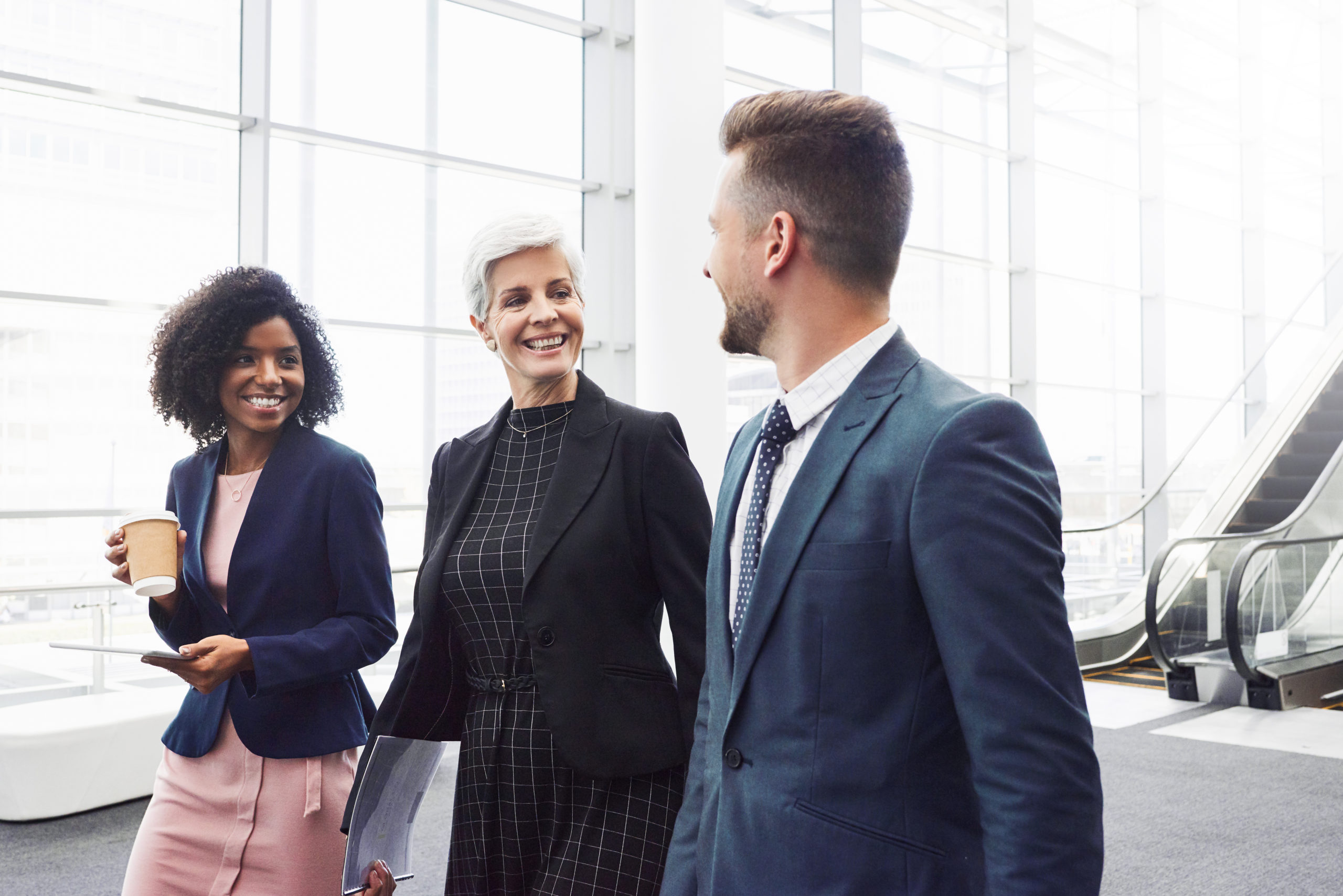 The Love Leadership Foundation grew out of my belief that leaders from all backgrounds, regardless of gender, race, ethnicity, religion, sexual orientation, disability or veteran's status, should care for those they serve and foster an environment of belonging and inclusivity. By embracing diverse perspectives and building relationships based on trust and integrity, leaders are in a unique position to influence and inspire others.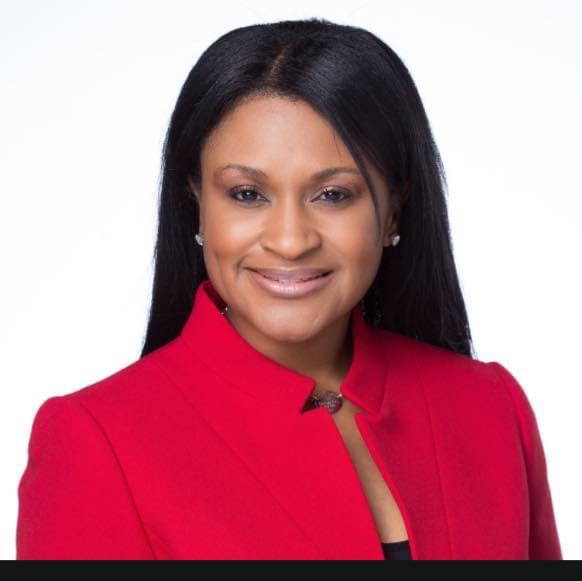 As the founder of Love Leadership, my goal is to share my expertise and experience with others so that they too can progress to the levels of leadership where key organizational decisions are made. Today's healthcare leaders should be equipped with the knowledge, tools and power they need to address inequities within the workforce, as well as the communities they serve.
Why is this so important?
Why now?
Statistics show that women and people of color are extremely underrepresented in leadership positions within the hospital/healthcare industry around the world. Top decision makers are not a reflection of the communities they serve, which are rife with healthcare disparities. We need more diverse representation in leadership roles to ensure safety and quality of care for patients in all settings. And we need to ensure that these diverse leaders have equitable pay, a safe work environment and opportunities for advancement.
Having experienced various types of harassment in the workplace first-hand, I've made it my mission to find solutions and effect change. Learn how to chart your path to higher levels of leadership and let's change the paradigm together! – Dr. Love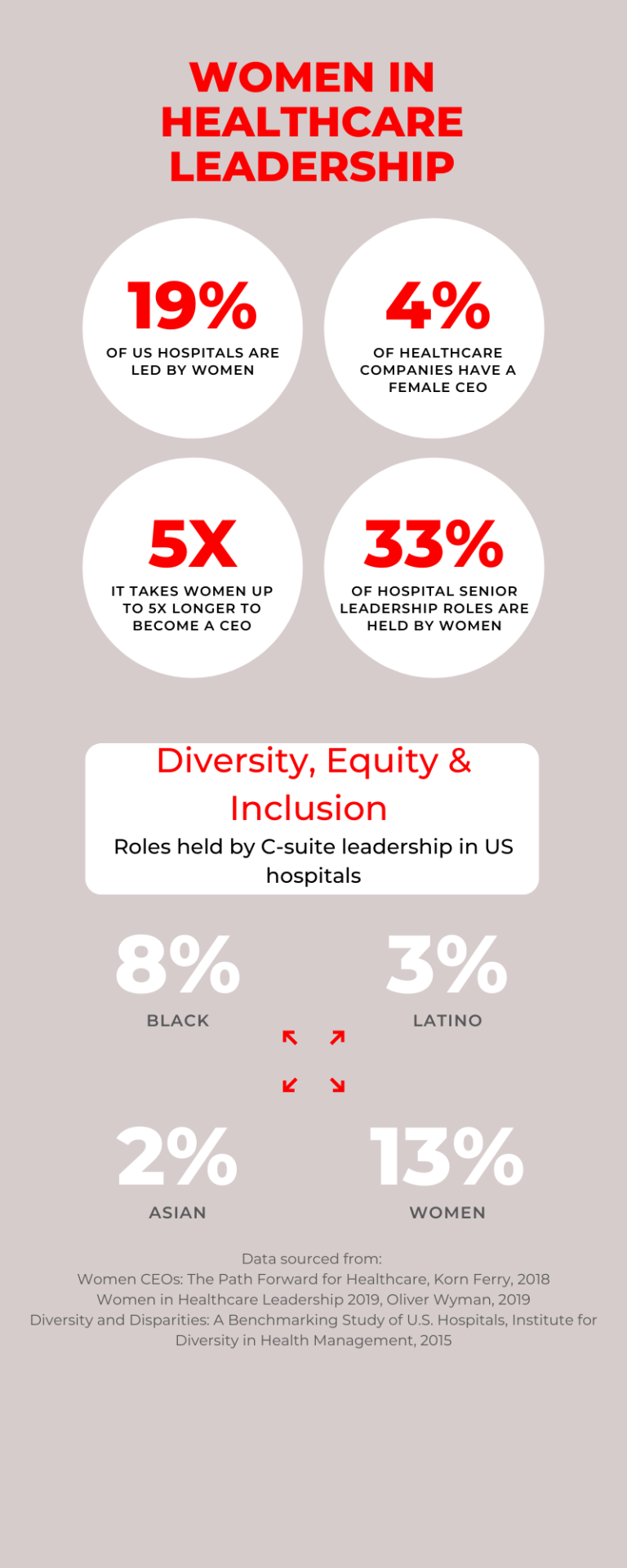 "My story is the true definition of human connection and mentorship. I've never experienced a relationship quite like the one I have with Dr. Love. There isn't a concern or challenge too big or small for our discussions. She's been incredible in helping me to steer my career and reach my dreams, and always says, 'your success is my reward.'"
"Your success is my reward."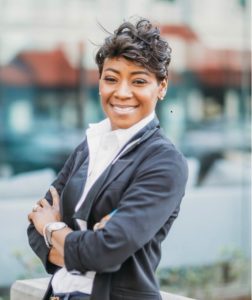 Faydra Allen, MHA
Physician Practice Administrator, Opelousas General Health System, Louisiana